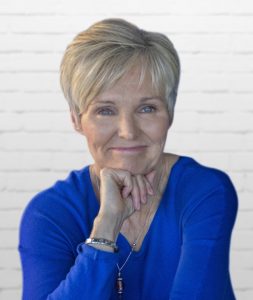 Morning Session
EATING BEAUTIFUL WORKSHOP
It is equally important to nurture not only the outer skin but also what lies beneath it.  Your skin, which is your largest organ is a direct reflection of what is going on inside your body – most importantly your nutrition.  In this interactive workshop we will discuss the best (and worst) foods for healthy skin including specific conditions such as acne, rosacea and aging skin. We will dive deeper into key nutrients and healing vitamins for glowing skin and strong gorgeous hair and how to simply get them from the food you eat.  We will also touch on whole body wellness for beauty through healthy digestion, natural detoxification, physical activity, stress management and mindfulness.
Afternoon Session
Healthy Aging vs. Anti-Aging:  Redefining the Concept of Beauty
Moving beyond current medical trends, injectables, Botox and all the new trending machines claiming to lift and firm the skin, the concept of true beauty brings us back to basics.  Healthy aging and inner beauty comes from within, from what you eat, what you experience in life, healthy lifestyle, quality sleep and good mental health.  All of these things affect the way your skin looks and the underlying physiology of aging skin.  In this first section we will review the process of aging and all the factors such as sleep and emotions that directly affect the health of the skin and what kind of effect they have.
Healthy Inside and Out: Advanced Skin and Body Analysis Techniques
For our last session of the day join Trish for a very special class.  This information, never taught by her to any past students has come from 25 years of accumulated expertise and learning.  During this class you will learn a very specialized and advanced form of face and body analysis that will take you on a journey into understanding not just your clients skin concerns or health concerns but the true root cause of all of her emotional and physical disorders.
We will discover pathways with the body that are linked physically and energetically, pathways that traditional western medicine simply ignores.