About Balnea Spa
Balnea is derived from the world balneotherapy. In the world of Spa, this refers to any treatment that you may receive that is associated with water and provides a medical benefit to the client. The term "balneotherapy" could generally be applied to many of our spa treatments, since the majority do offer mental and physical health benefits. This relates to our teaching and product treatment philosophy which is based on a holistic approach to health. We use traditional esthetic practices but combine them with a modern approach to alternative medicine by embracing a unique blend of both eastern and western philosophy to treat the mind, body and spirit.
Today Balnea Spa Products serves spas, clinics and wellness professionals across North America, providing ethically produced, quality products.
Botanically Based Organic Skincare
Medical Grade Skincare & Clinical Acne Solutions
Therapeutic Body Treatment Products
Esthetician Development Programs, Workshops & Events
Our dedicated team invites you to have a conversation to explore our integrated product and education solutions. We are confident that you will feel fulfilled, connected and inspired to learn more. Let's experience growth, together!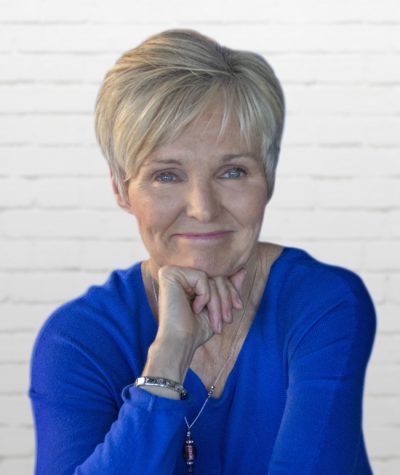 Trish Green
FOUNDER
"Your Skin Reflects who you are Mind, Body and Spirit"
A Personal Note from Trish Green: Founder of Balnea Spa Products
As a Homeopath, Esthetican and Educator for over 25 years, women's health on all of its intriguing levels to also include the health of their skin has always been my true passion and throughout my career this passion determined the path of my personal education. Embracing the many aspects involved in the science of …